Technology Business Incubator - GEU
Technology Business Incubator-GEU was established in 2015 by the government of India's Department of Science and Technology. In 2018, it became the first incubator to be recognized within the state of Uttarakhand.
The mission of the TBI-GEU is to support and encourage entrepreneurship and innovation in the state of Uttarakhand. It provides the necessary support to help budding entrepreneurs scale up their ventures.
The goal of the TBI-GEU is to build and share resources with other like-minded individuals, so they can support start-ups and SMEs. The scope of support includes office space, infrastructure, and training programs.
President's Message
Prof. Kamal Ghanshala
---
"We strive to create a learning environment for students where they unfold their potential and closely interact with the practitioners from the corporate world"
Today as I look back at the accomplishments of Graphic Era in last 29 years. From Graphic Era Institute of Technology to a Graphic Era University, it has progressed and kept abreast of the rapid changes taking place in the field of academic, pedagogical spheres and growing demand of industry for highly skilled manpower. Today colleges and universities are facing changing student demographics, issues of quality and value and increased competition. Their success requires transformative change to enable new teaching and learning approaches. As higher education is rapidly evolving, Graphic Era is at the cutting edge of the movement. We are competing boldly and taking new paths—yet staying grounded to our mission of delivering quality education, building teaching excellence, introducing innovative study programs, customizing and updating our course content to match the industry requirements, setting records in placement, research and consultancy.
---
Our Services
Venture Development by TBI GEU, It promise to create significant entrepreneurial wealth and jobs.
Mentorship is a relationship in which a more experienced or more knowledgeable person helps to guide a less experienced or less knowledgeable person.
Incubation function is usually done by institutions who have experience in business and technology world. Incubator support includes providing technological facilities and advices, initial growth funds, network and linkages, co-working spaces, lab facilities, mentoring and advisory support.
STARTUPS INCUBATED
---
Sunfox Technologies
Creating innovative technologies for a better and sustainable future
Dtown robotics
Serving Nation with Innovation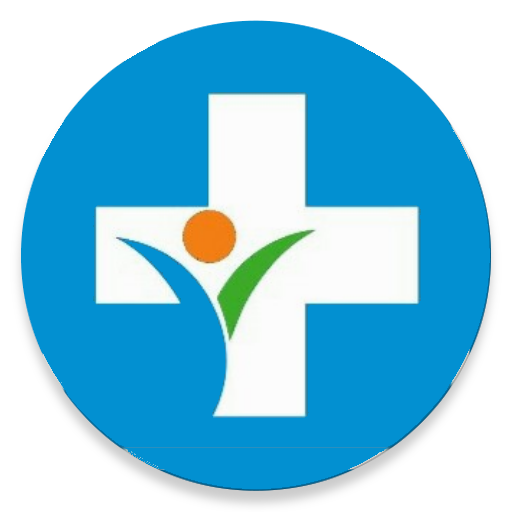 Moxie Labs
Creating innovative technologies for a better and sustainable future
AVK education
Materializing your Design
Webixun Infoways
Digital Solutions For A Digital Tomorrow!
Plades Innovation
Blending Technology With Environment. ♻️
Raysteed Energy Private Limited
Let Us Invest Together for A Better Tomorrow
Mlense
We make a milk adulteration single-use disposable and portable testing card (PaperPro)
Windikate Technologies
Blockchain as a Service
Sachin Ghai
Director